Take your spend management to the next level with Pleo's Built for NetSuite verified SuiteApp
We're thrilled to share that Pleo is a SuiteCloud Developer Network Partner, now offering a Built for NetSuite verified SuiteApp integration to all of our customers. 
We're proud to be Europe's leading spend management solution platform, and with this new integration we're taking spend management to the next level by supporting an even more holistic and comprehensive way to effectively manage and optimise your spend. 
What this partnership means for European businesses 
Our new partnership and integration with Oracle NetSuite, the leading business management and accounting platform and number one ranked cloud enterprise reconciliation (ERP) provider, means Pleo customers will save even more time, drive more efficiencies, reduce human errors and get even greater insight into their overall cash flow. 
With this integration, you can also be rest assured that the Pleo platform meets the high standards and best practices that is required of all SuiteApps.
Get rid of the reconciliation workload 
One of the biggest time (and money) wasters for finance teams is the manual reconciliation of accounts each month. We crunched the numbers: the average time spent processing one expense report sits at 20 minutes, while the cost of processing one export ranges from a conservative £16.50 up to £30-£40 depending on the nature of the expense. 
So why not use Pleo to streamline most of this tedious work? 
Our integration allows you to sync and match all expenses, reimbursements, subscriptions and invoice transactions with one click.
Increase financial data accuracy 
Knowledge is power. The more accurate and up to date your financial data is, the better equipped you'll be to make smarter business decisions. 
When exporting financial data from Pleo, NetSuite will validate all that data before importing it into the system. Removing the need to cross-check in the case of inaccurate transactional data.
Get real-time visibility across entities 
The Pleo Built for NetSuite verified SuiteApp is especially powerful for businesses that have multiple entities. If you have multiple subsidiaries, our platform lets you seamlessly sync transactions in a single place to standardise multi-entity management.
Scaling? No worries, simply add your new entity to Pleo to keep the focus on growing revenue, and not chasing receipts.
How to connect NetSuite and Pleo today
Best of all, it's easy to get started. 
Start streamlining your entire spend management process with smart company cards, employee expenses, reimbursements and invoice management all in one place. Get the control and visibility needed when it comes to company finances, without holding teams back from doing their best work. 
Learn more about Pleo's NetSuite integration.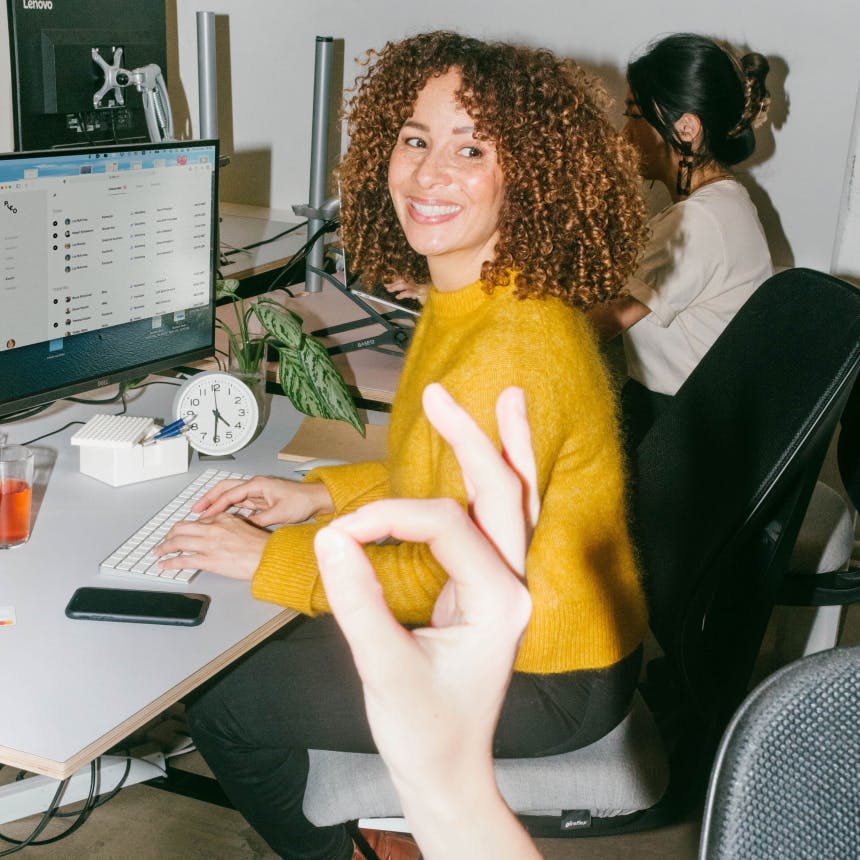 Smarter spending for your business
Save time on tedious admin and make smarter business decisions for the future. Join Pleo today.
Book a demo
Powered in the UK by B4B partnership, available soon

Content, demand gen and SEO professional. 5 years in the CPH start-up scene. Get in touch!
alicia@pleo.io
You might enjoy...
We sat down with Johnny Bray, CFO at Vistair, to talk about the importance of the evolving CFO and how he and his team have modernised Vista...

---

The conversation around harnessing technology in the workplace started as a buzzword and has now become crucial for all businesses to implem...

---

We're excited to launch the first edition of Pleo's Quarterly spending report. This time focusing on how businesses across Europe are priori...

---
Get the Pleo Digest
Monthly insights, inspiration and best practices for forward-thinking teams who want to make smarter spending decisions
Powered in the UK by B4B partnership, available soon