Stay in control of expenses with Pleo's spending limits
Giving your team their own cards to buy the things they need is a great way to make them feel trusted and motivate them to do their best work. But equally, as a manager or admin, it's important to feel in control of your team's spending. Whether you're focused on more accurate forecasting or just keeping your team's social budget on track, it all comes back to spending limits.
Putting a cap on employee spending can be particularly handy if your business is going through a rocky period, or if an economic downturn is looking likely. The best thing about spending limits is that you can adjust them any time you want — things change, but you're always in control.
Spending limits to suit everyone
You can set up two types of spending limits on Pleo:
Card limit: This can be monthly/total/no limit, and it's the cap on the amount a user can purchase. It's a "soft limit" meaning that if the amount of the previous transaction is under this limit, the next transaction will go through, even if it exceeds the limit.

Limit per purchase: As the name suggests, this refers to setting a limit on any given single purchase. This means that any transaction(s) over this limit is automatically declined.
For example, you might want to cap your team's mileage spending at £300 a month. Or maybe you want to give a more junior member of the team a total card limit of £1,000 at any one time, which you can adjust as they grow with the team and want to take on more responsibility.
Learn more about setting up spending limits for your team.
As an admin, you can set up a threshold which triggers a review process for any expense that is equal to or exceeds that threshold. The flagged expense will be highlighted for the reviewer of that particular team to approve. Every expense breaking the set threshold will appear instantly in the reviewer's feed in both web and mobile versions of Pleo. Plus, they'll get an automatic email from Pleo every Wednesday if there are any expenses that need attention, so nothing gets left behind.
How to set up a spending limit
As an admin, setting up spending limits is simple. Just follow these steps:
Click on People

Choose the user you want to add or update limits for

Select the Limits tab at the top of the pop-up on the right hand side of the screen

Here you can set the limits of this user — these will come into effect instantly
If you choose not to set up spending limits, you might find your team is unsure about whether to buy something and expense it. Or they might end up paying for something out-of-pocket without the proper guidance, which could create more stress for them and for your finance team. Spending limits can be helpful in guiding your employees as to what's okay to buy and what's not.
Smarter spending for your business
Save time on tedious admin and make smarter business decisions for the future. Join Pleo today.
Book a demo
Sign up to the video series to get more tips and tricks for smarter spending 🎥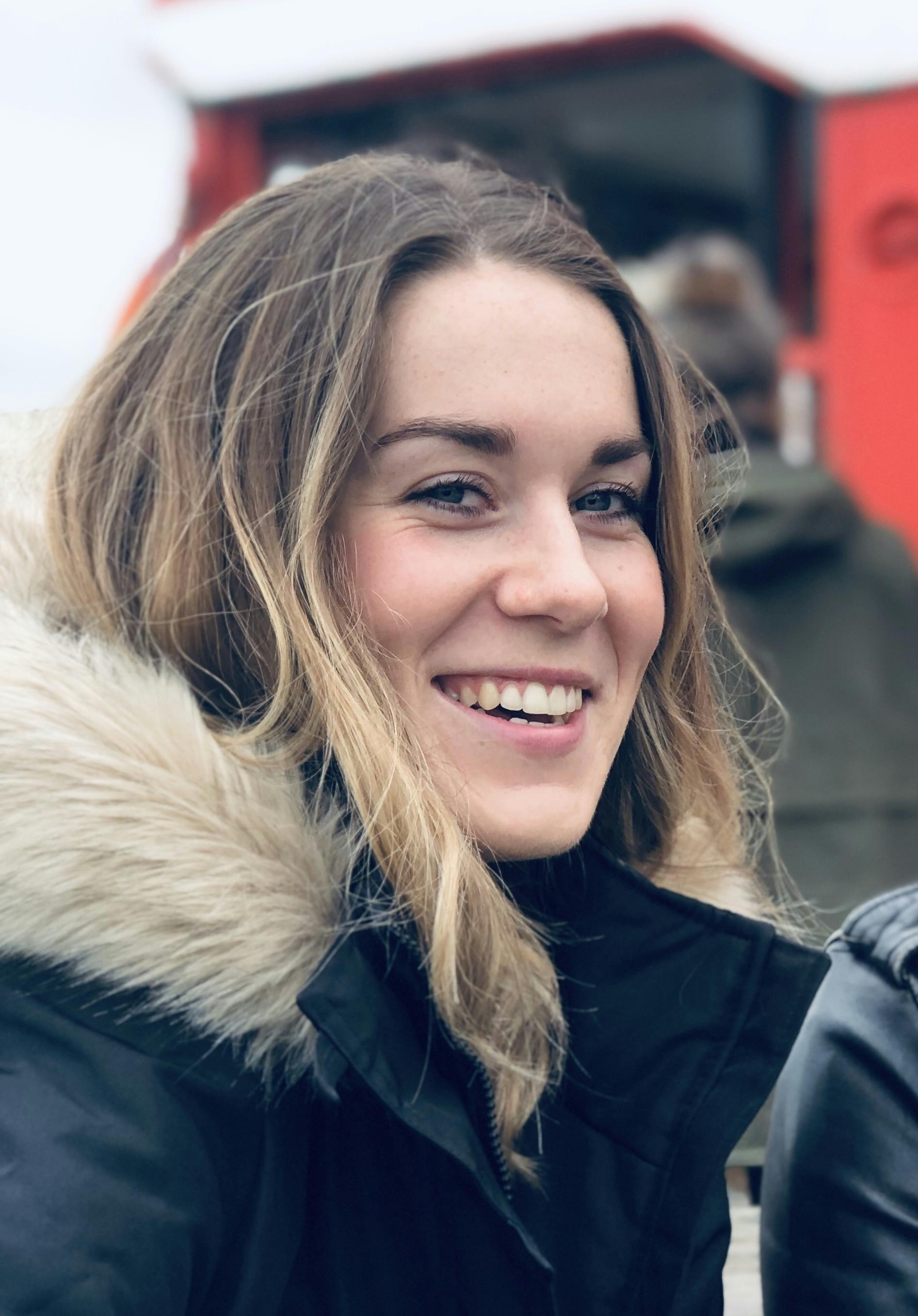 Having written for fintechs like Curve and ClearScore, I'm now spreading the word (literally) about Pleo.
frankie.jones@pleo.io
Don't miss other articles in this series
Companies are using more and more subscription software services but keeping the cost under control is a real challenge.

---

By taking a few seconds to record the correct categories and add any essential notes, you can make the most of one of Pleo's most useful fea...

---

Keeping an eye on your outgoings and users' activity is a sure fire way to stay in control of company finances and plan for the future.

---