We're heading to Techfestival 2019!
A couple of years ago, I volunteered at a centre for older people, teaching them basic computer skills.
I didn't understand why one student was gamely struggling through the lessons, until one day he brought in a piece of paper. Written on it: his son's Skype name.
I helped him install Skype.
Within a few minutes, he was on his first-ever video call, calling his son on the other side of the world. Outside of photographs, that was the first time he'd seen his son's face in months.
TL;DR: Tech is amazing, but often what's really amazing is what it empowers humans to do.
That message is at the heart of Techfestival 2019 in Copenhagen, where Pleo is delighted to be a partner.
What is Techfestival?
Techfestival is a big deal. Only in its third year, it's already becoming one of the must-visit annual tech shindigs in the Nordics.
This year, it takes place September 5-7th, with an impressive programme promising talks, activities and events. The focus is technology's impact on how we work, learn and play.
A couple of sessions cover topics that are especially close to our hearts at Pleo:
Can Technology Help Build Trust?
Fintech meetup: How to integrate and accelerate Fintech
How can media companies continue to engage Millennials, Gen Z and Generation Alpha?
Try out Pleo in time for Techfestival
If you like what you hear but haven't signed up to Pleo yet, find out how we can support your business.
Our cards don't just save you time and money that would otherwise be wasted on expenses, they also give you a chance to shape company culture.
Trust and transparency are big things for us… and they're a huge part of the future of work.
So sign up for a Pleo demo to discover the better way of handling your business spending.
Insightful talks, hiring and free drinks – what we're up to at Techfestival
Not only do we have many Pleo'ers in attendance, but we're also taking part in the programme.
Our very own Head of People, Jessie Scheepers, will be involved in a roundtable chat on Friday @ 6pm. She'll be discussing a topic very close to our hearts and heads: The future of work.
After the panel talk, we'll be hosting drinks around by the Papa Bird bar. if you see any of our team out and about, feel free to grab us to talk tech, people, business spending or anything else that tickles your fancy – and we'll buy you a drink on us.
Oh, also, we are hiring like crazy right now, so feel free to discuss new opportunities to join our expanding team.
Get in – for free!
We're offering the chance for some very lucky Pleo friends and customers the chance to attend Techfestival for free.
Simply fill out the form below and we'll be in touch with the deets on your free ticket. First come, first served!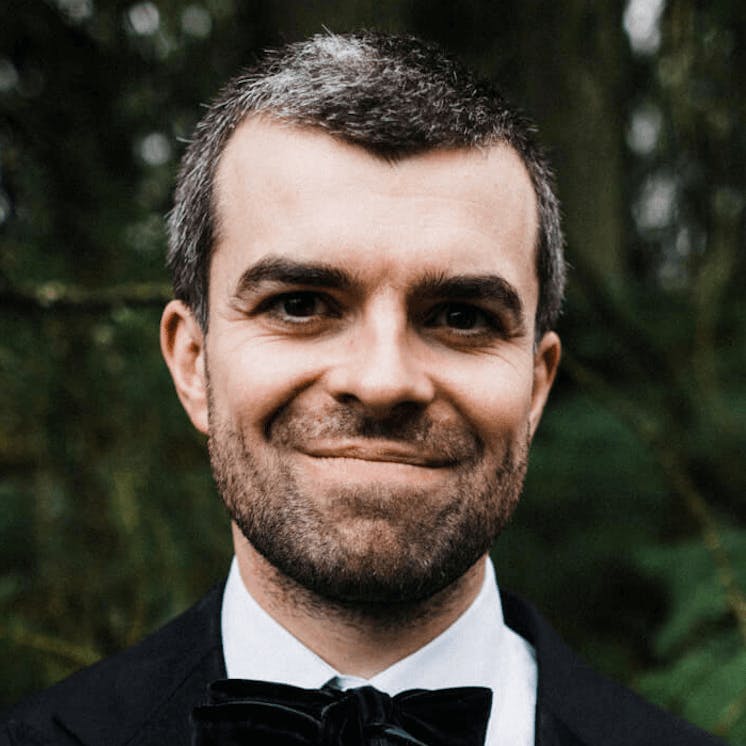 Journalist with the BBC, LBC and others for a decade or so. Now doing words for Pleo. Spot a typo? I'm all eras.
neil@pleo.io
You might enjoy...
We're always working hard to build genuinely useful features, and we see these five as key to helping our customers optimise their spend pro...

---

How do UK businesses feel about their invoice management process? We have the answers.

---

We're excited to introduce our shiny new Partner Programme, complete with new incentives and a far superior service for you and your clients...

---
Get the Pleo Digest
Monthly insights, inspiration and best practices for forward-thinking teams who want to make smarter spending decisions
Powered in the UK by B4B partnership, available soon