Why join the new Pleo Partner Programme?
Ever since Pleo's inception, we've cared deeply about our Accounting Partner community: they've been integral to help us get to where we are today! Fast forward 8 years and we're now proud to say that we work with close to a thousand different accounting firms, of all shapes and sizes, spread across our five main territories: Denmark, Sweden, Germany, Spain, and the UK & Ireland. 
Year after year, we've loved watching this community expand. But it was in 2022 that we really saw a surge of inbound interest. From headlining Xerocon in London, to Ekonomi and Företag in Sweden, to Bits & Pretzels in Germany, it's great to feel the tide turning in eradicating dinosaur expense processes! And with more accountants eager to work with us, we needed a better and more scalable way to support more of you. 
We're excited to introduce our shiny new Partner Programme, complete with new incentives, added benefits, and a far superior service for you and your clients. Without further ado…
What's the Pleo Partner Programme? 🏆
We've been working hard behind the scenes on this for nearly a year now, revamping our existing Partner offering to create a more tailored, sophisticated and more motivating package. And we're so excited to finally let you in on the secret! 
So how does it work, and what's in it for you?
It's simple. Onboard your clients via your Partner Portal to kickstart their Pleo journey. The more paying users you refer to Pleo, the quicker you'll move up through our tiers (Bronze, Silver, Gold and Platinum). The higher you climb, the more benefits and discounts you'll be able to unlock for both you and your clients – lucky them! 
Reaching new heights ⛰️
So, there's lots of exciting stuff to work towards. But how does Pleo help you reach the tier you're aiming for?

To start with, every new Partner that joins the programme benefits from six months' of onboarding support. That's right - we'll treat you like royalty from day one! That includes 1-1 account management calls, the maximum client discounts available and VIP customer support. We want to help you get off to the best start possible, so your first few months working with us are crucial.
After the onboarding period is up, we'll determine which tier you'll be placed in, based on your activity. This will apply for the next 12 months. If you don't quite reach the goals you were aiming for, don't worry! The tier stepping stones we've created are based on historical data, so we know first-hand that they're very achievable. We've purposefully curated a programme designed to motivate and help you achieve your goals – whatever they might be.
What can I see in the Partner Portal? 🖥️
Your personalised Partner Portal is where you and your team can onboard, manage and oversee all your clients' Pleo accounts in one place. 
From your homepage, you can monitor your ongoing referral performance as a Partner. This is a great way to stay on track with your targets and put any necessary plans in place before your partnership year ends. We'll give you all the details you need, including the tier you currently sit in, which benefits are available to you and your clients, and the steps you may need to take to climb to the next level. 
Tell me more about the benefits 💰
Here are just a few of the benefits you can gain from signing up to our new programme, all with the aim of helping your practice succeed.
Grow your client base
Of course, Platinum status is where the real party's at. We're talking about actual parties! You'll be first in line for exclusive event invites with our highly engaged CFO community - a great way to network, increase your brand awareness and potentially meet new clients. 
Partners on Silver, Gold or Platinum tier will also secure a feature on our Partner Directory to further boost your exposure, and allow potential clients to cherry-pick your services.
Collaborate with our marketing team
Looking to co-host an event or have an exciting idea for a webinar? We're all ears! We've set aside budget specifically for our Partners, meaning that if you're Platinum status you could even get your events sponsored with Pleo's co-marketing funds. From video marketing (like Carpenter Box) and blog posts (like this one we did for Danish Partner, Baltic Assist) to PR assets and brilliant design. All of these help to promote your products and services, and showcase just how forward-thinking you truly are.
Reach your revenue goals 
We're increasingly hearing of cloud teams being measured on the revenue that they bring in through the advisory work they do. And with the shift away from billable hours and towards value-added services, implementing new systems takes time. 
That's why you'll have the opportunity to earn a kickback from Pleo for all your hard work. Once you reach Gold or Platinum level, you'll unlock a 10% or 20% revenue share based on the number of new users added to Pleo. Completely optional, but another way in which we can help your business grow. 
Plus, you'll be able to pass on exclusive discounts to your clients – up to 30% off their first year with Pleo! It's these handy cost-savings that we know clients love and appreciate, and could ultimately help you to win their business.
How do I sign up? 🤝
So what are you waiting for! All that's left to do is visit our Pleo Partners page and drop us your email address. You'll be emailed a link to watch our on-demand webinar, which walks you through the entire Pleo product, step by step. It will also introduce you to our Partner Programme offering and the next steps on how to get started.
We can't wait to work with you!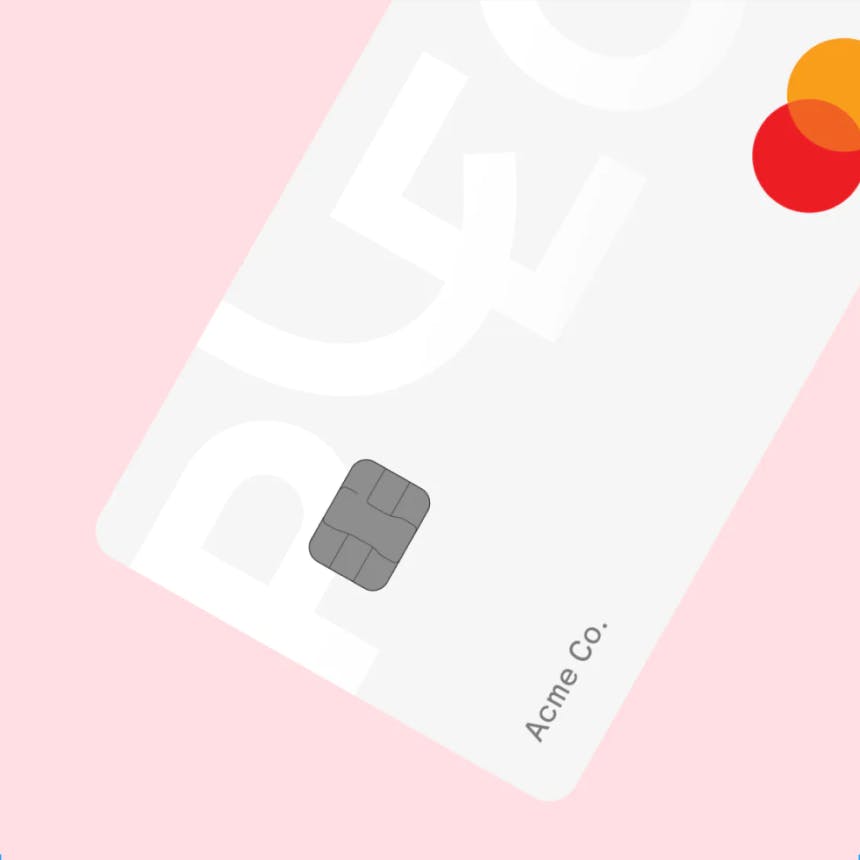 Smart cards for forward-thinking businesses
Trust your team with the tools they need to work (and spend) smarter.
Book a demo
Powered in the UK by B4B partnership, available soon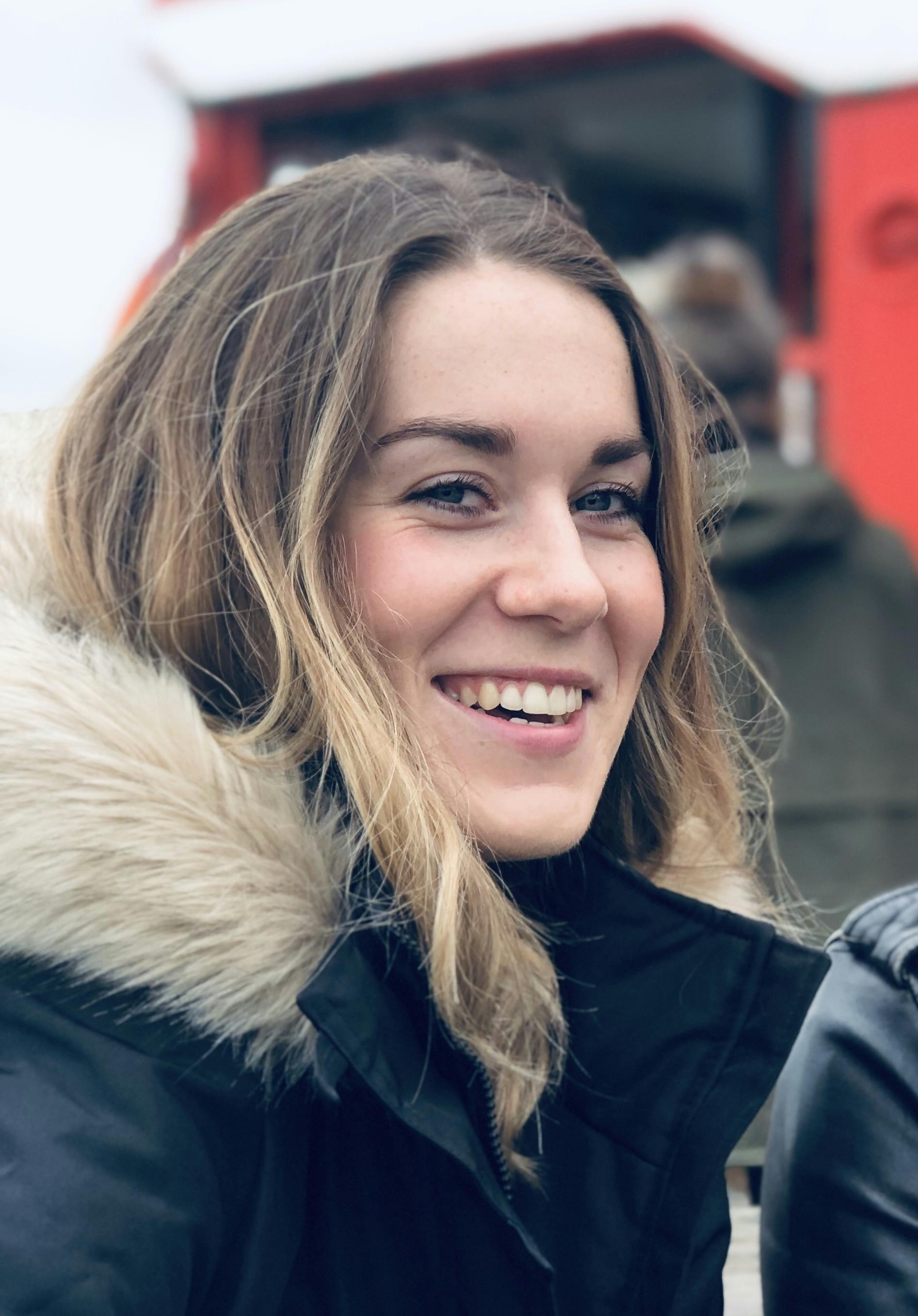 Having written for fintechs like Curve and ClearScore, I'm now spreading the word (literally) about Pleo.
frankie.jones@pleo.io
You might enjoy...
With Pleo, you can empower your clients with Pleo's smart business spending solution, creating less paperwork, less back and forth and less...

---

According to Jo Copeland, Xero Director, there are five obstacles that leaders need to overcome if they're to thrive in this new world.

---

Whether you need a bookkeeper to help tidy up your accounts, or you're looking to digitise your finance stack, there's an accountant for you...

---
Get the Pleo Digest
Monthly insights, inspiration and best practices for forward-thinking teams who want to make smarter spending decisions
Powered in the UK by B4B partnership, available soon