Why a CFO is your company's secret weapon: Sifted Summit 2022
We love an IRL event here at Pleo. Any excuse to get together in one place, hear new perspectives and collaborate with some of the best in the biz. And Sifted Summit is one that we look forward to every year. 
This year even more so, thanks to our CFO, Anita Szarek, making an appearance on a panel! Along with speakers from Sifted, Paddle and Harmonic Finance, Anita gave her two cents on why companies need a reliable CFO in place to see them through tough times. Here's a wrap-up of our favourite bits.
What does it take to be a modern CFO? 🦸
Be a Jack of all trades
There's no doubt that the role of the CFO has changed dramatically in the last few years. It's no longer just about looking after the pennies, modern CFOs need to be comfortable helping out with strategy, maintaining investor relations and achieving the company's overall vision. 
With so much economic uncertainty right now, a lot of businesses might be feeling anxious and stressed about what's to come. Because of this, "CFOs need to provide comfort, confidence and a sense of control" says Anita. "They need to practise different scenarios and be ready to lean into all potential surprises", including training the rest of the C-suite for all possible outcomes.
Saving > spending
Now that keeping an eye on where money is being spent is a bigger priority, "optimisation is key". This will require most CFOs to change their mindset away from rapid growth and towards cash conservation. Anita reminds us that "the CFO needs to bring the C-suite and employees towards a focus on profitability and sustainability".
CFOs should be stepping back and looking at their funding situation with fresh eyes, seeing where spending makes sense and making some necessary sacrifices. It's important that finance leaders "provide visibility on the numbers, with a forward focus being key".
Teamwork makes the dream work
And it's not just the finance team who should be kept informed. Cross-team collaboration is vital for overall success, and you can do this by "helping your teams to be true finance business partners" and "making sure they have a lot of business acumen under their belts", according to Anita. While the changes your business is experiencing might not be positive, allow your employees to go through these ups and downs with you and be honest about how they're feeling.
But one thing's for sure: this isn't about control, it's about trust and empowerment. "Don't be controllers as a finance team, be partners." That means making finance relevant to each individual. This way, they can contribute better and stay motivated.
Hiring a CFO for your start-up? Here's what to look for 🔍
Your hiring needs will probably depend on what stage your business is at. Knowing when to hire is half the battle, and rushing the decision could end up costing you more in the long run. 
For start-ups, "it's a good time to consider [bringing in] a CFO when the founders are seeing too many problems – they may need different perspectives and new expertise" according to Anita. For companies at the scale-up stage, you'll likely be looking for a finance leader who can "help strategise and think about the future" as well as handle the money side of things. "Look for people who have been through the different stages of organisations, as they may have relevant experience in multiple areas."
Make sure you're hiring not just for now, but for future potential. "Consider them a CFO for the long-term, not a quick fix" reminds Anita. It's a considerable investment for a finance team, but a worthwhile one. You'll want to make sure you're getting it right the first time.
Cultural fit is also something to consider. According to Anita, "too many people can be set up for failure with the wrong culture". For that reason, why not hire a finance leader as a part-time consultant initially? Then, once you've decided whether they're a good team fit, you can bring them in on a more permanent basis.
It's up to you whether you use an agency or not. Anita recalls having used agencies in the past, but she's also found great people through her existing network and through founder or investor recommendations. We've pulled together some handy tips on how to attract (and keep) the best finance talent.
Anita's top tips for extending your runway 📋
From quick wins to staying on top of market shifts, here's Anita's checklist for reducing cash burn for your business:
Don't panic or make rash decisions

Know which levers your business is capable of pulling in times of crisis (and when to pull them for maximum effect)

Be proactive rather than reactive by planning for every outcome

Make sure teams are collaborating so you can co-create solutions

Always challenge yourself in order to reconsider, reallocate and correct any issues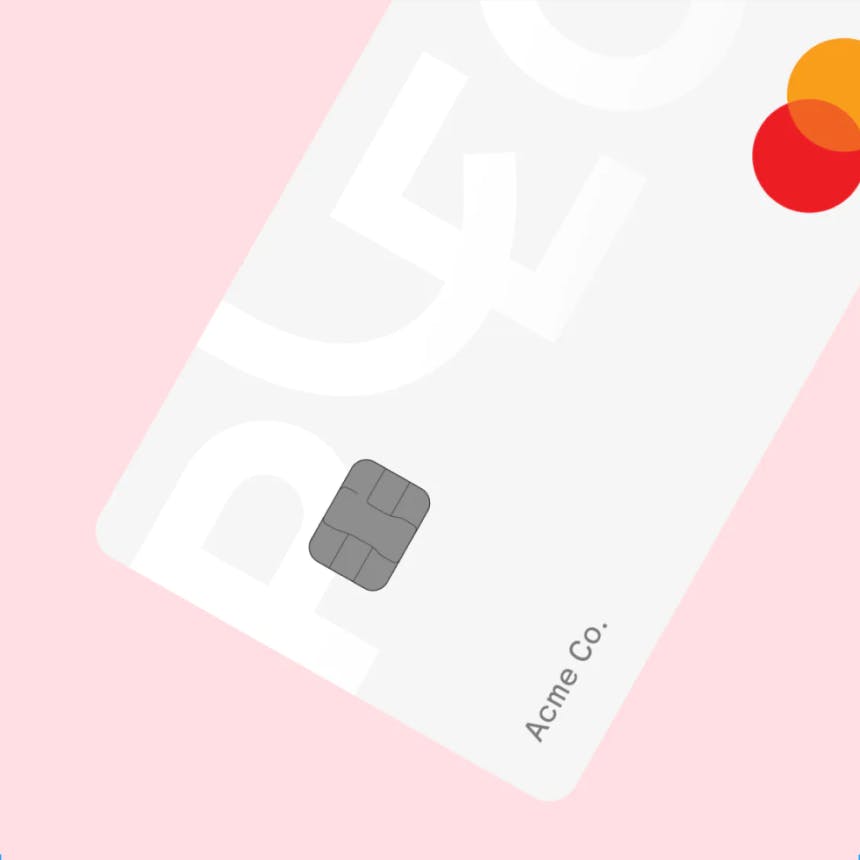 Smart cards for forward-thinking businesses
Trust your team with the tools they need to work (and spend) smarter.
Book a demo
Powered in the UK by B4B partnership, available soon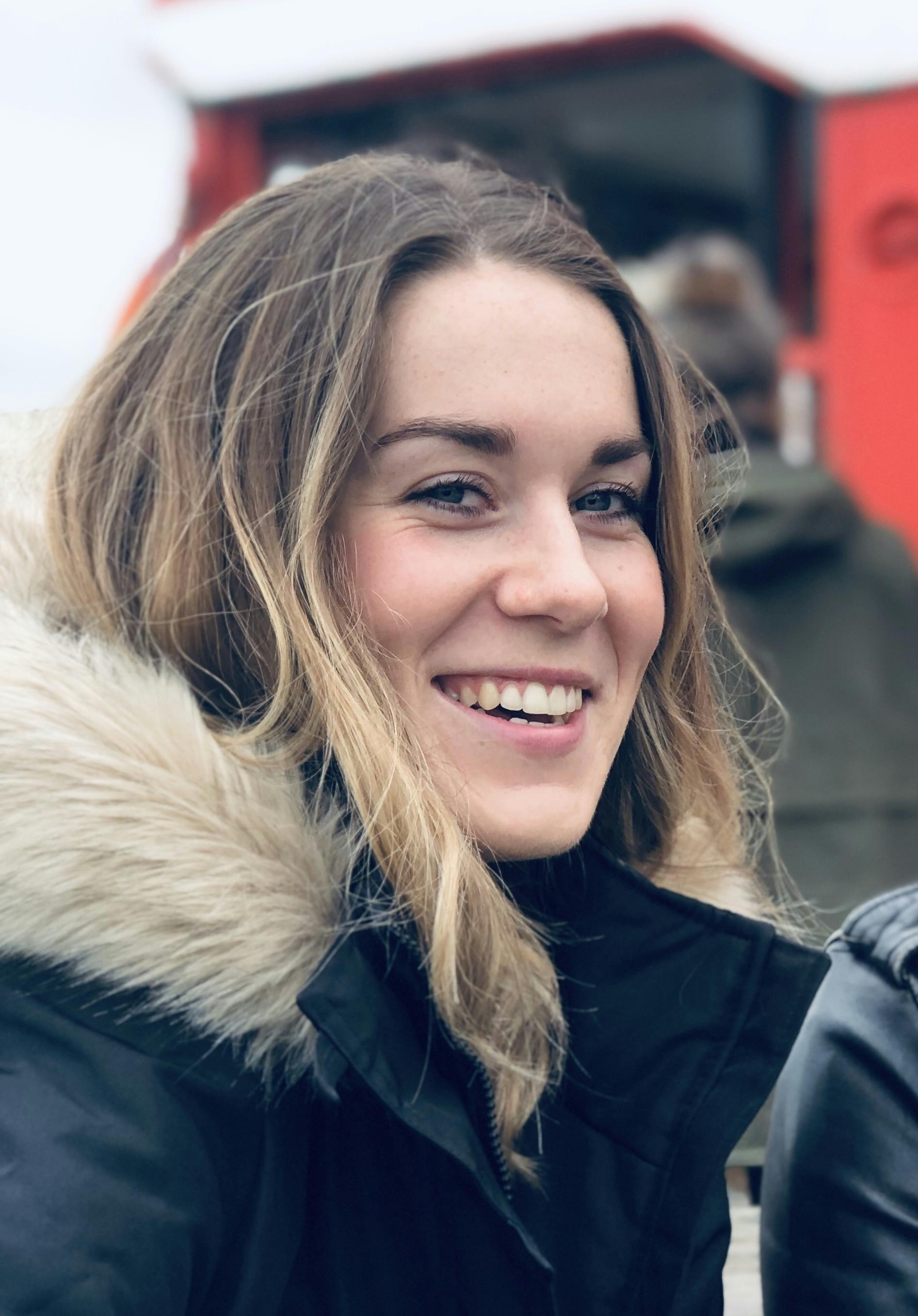 Having written for fintechs like Curve and ClearScore, I'm now spreading the word (literally) about Pleo.
frankie.jones@pleo.io
You might enjoy...
We're inviting the industry leaders and the big thinkers from all over the globe to talk about the world of work.

---

Beyond, our Europe-wide finance event, feels like a lifetime ago now! But some trends that were unearthed during the panel sessions have stu...

---

As of 1st January 2024, Irish businesses need to take into consideration some enhanced reporting requirements.

---
Get the Pleo Digest
Monthly insights, inspiration and best practices for forward-thinking teams who want to make smarter spending decisions
Powered in the UK by B4B partnership, available soon