Why we're giving businesses their time back with Pleo Invoices
Pleo started with a mission to help businesses find a better way to manage their expenses.
And eight years later, and with 25,000+ businesses across Europe now using Pleo, we're setting our sights even higher. We believe there has to be a better way to manage every aspect of business spending.
With Invoices, you'll no longer need a separate invoice handling software alongside an expense management system alongside payment cards.
Invoices put us one step closer to being the all-in-one spending solution your team needs – and deserves.
The problem Pleo Invoices is solving 
Invoices. Every company has them. In fact, our study found that invoices account for more than half of all spending for most companies — be that utility costs or agency work. 
Invoices are crucial to keeping business ticking over. But traditional invoice management comes with its own inefficiencies – and lots of them.
There's a serious lack of visibility when it comes to finding out who's responsible for a bill. There's pressure on the person who's received it to make sure it's paid on time. And there's added stress on an already busy finance team who needs to make sure everything adds up.
But we wanted to dig deeper, so we asked companies to identify what part of the process wasn't working.
For 18% of those surveyed, they said just receiving the invoice was the most tiresome part of the process – whether that's chasing suppliers to submit them in good time or just verifying it hasn't been paid already.
But it's bookkeeping that nearly one-quarter of respondents highlighted as the cause of the most stress. For that 23% of respondents, the manual data entry and the sheer amount of time taken on each invoice was a problem.
How does Pleo Invoices work?
Our tool takes the hassle out of every stage of the process.
When someone on your team gets an invoice, they forward it to an email address set up to gather all of your paperwork.
Your finance team gets real-time visibility of every invoice on the centralised dashboard and can manage the payment and accounting workflows when they're ready.
So, let's break it down:
Upload your invoice to Pleo. It will be processed, and all the information you need captured in seconds.

View the document on your Pleo Invoices dashboard, where you can approve or reject all incoming invoices.

Pay your suppliers using Pleo by scheduling invoice payments and choose when and how to pay – 15, 30 days or the due date.

Speed reconciliation by downloading data in the format you need (CSV) or exporting it directly to Xero, QuickBooks, or DATEV.
You can read the full explainer of how it all works here.
How did we build Invoices?
Pleo Invoices has come a long way in its time, making it primed and ready for more countries in Europe.
From numerous rounds of user testing to make sure it's fully compliant, Invoices is a complex project with a lot of moving parts and dependencies coming from different angles.
In the beginning, there was a big focus on the discovery phase. This is where we questioned what the product should actually do, how it should work and what processes it should include. We answered all these questions by interviewing clients to really dig deep into how they currently manage invoices.
Throughout the whole process, we worked incredibly close with ten customers who tested our initial dummy version of the product and provided us with feedback which led to the product we have today.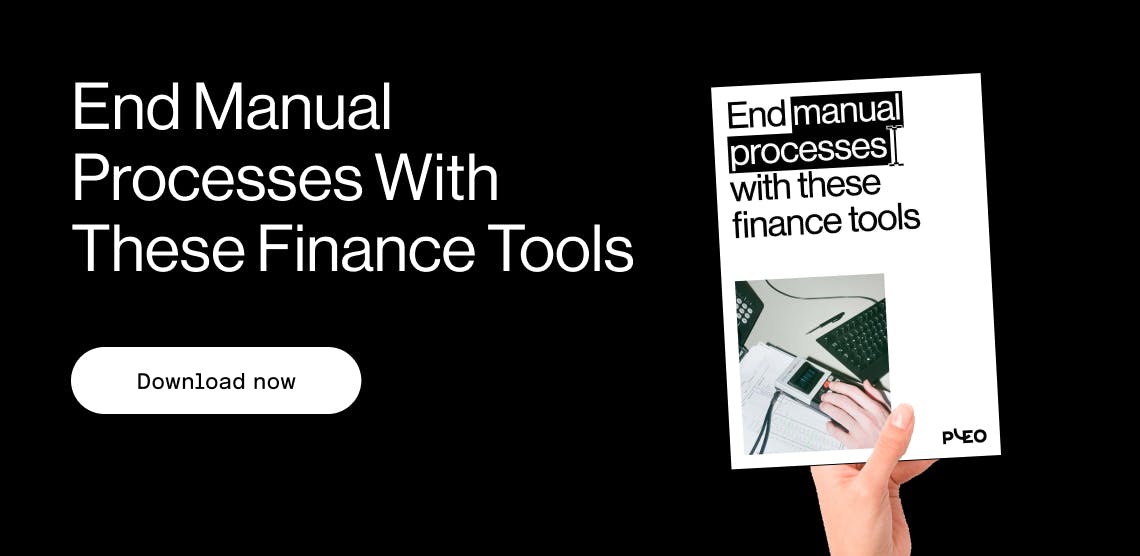 The challenges Invoices overcame 
Building any new product comes with challenges, some of which are obvious at the start and some that are only discovered along the way.
Invoices was no different. We had a lot of compliance questions to answer: how do we onboard suppliers and make sure they're legitimate businesses? How do we avoid customers paying illegitimate businesses? And how do we avoid money laundering?
The product team spent a lot of time answering these questions and coming up with the most innovative and seamless solutions. Thankfully we have an incredible compliance team on hand that saw Invoices through the entire process, from the idea that started on a whiteboard to its launch day. 
We did all of this heavy lifting to make manual invoice management a thing of the past. Why not get started today?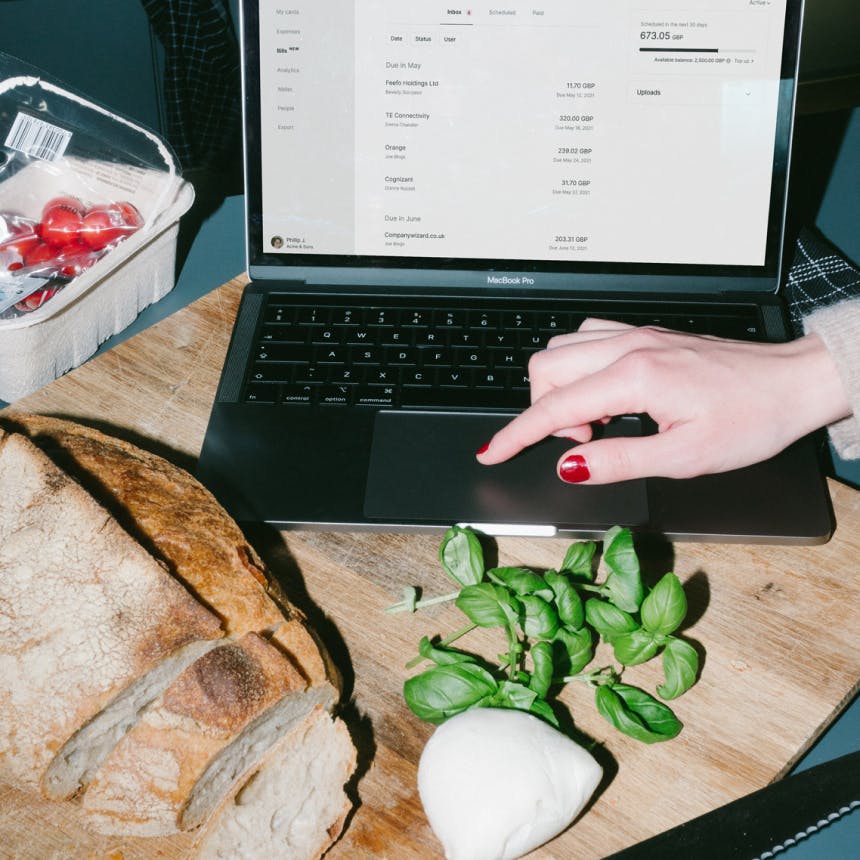 Easily pay and manage your invoices with Pleo
Save time and make your team happier with a smarter, simpler invoice management solution.
Tech writer at The Next Web, now copywriting for Pleo. Say hello!
cara@pleo.io
You might enjoy...
We sat down with Johnny Bray, CFO at Vistair, to talk about the importance of the evolving CFO and how he and his team have modernised Vista...

---

The conversation around harnessing technology in the workplace started as a buzzword and has now become crucial for all businesses to implem...

---

We're excited to launch the first edition of Pleo's Quarterly spending report. This time focusing on how businesses across Europe are priori...

---
Get the Pleo Digest
Monthly insights, inspiration and best practices for forward-thinking teams who want to make smarter spending decisions
Powered in the UK by B4B partnership, available soon