Why you should be using Pleo: A word from our customers
When you're deciding to sign up for something, there comes a point when you're itching to just start using it.
You've heard enough from the car salesman, you want to take the motor out for a spin.
Over the past year, we've interviewed a bunch of our committed customers (we call them Pleo Heroes) to hear what they discovered once they took our cards out for a spin.
Here's what they told us – in their own words.
Freedom for CFOs
"People lose their receipts, they don't want you bugging them. They've got better things to do — and I've got better things to do!"
Our first ever Pleo Hero – Sam Bradley, Head of Finance at Cookson Adventures – couldn't have done a better job at laying out something a bunch of Heroes have told us.
Pleo affords more space and time for CFOs to do their jobs well.
"Think of the spectrum of work for a finance job like mine: the bottom end is the donkey work, inputting stuff," Sam told us. "The top end is the strategy, analysing figures, doing cool stuff.
"So the question is: where do you go on that spectrum?"
Freedom for their finance teams
As businesses grow, much of the "donkey work" (thank you Sam) of expenses is understandably taken up by more junior members of the team.
They might not be finance directors, sure, but their time and skills are still hugely valuable to the business. Maybe there are better things for them to do than try to make sense of error-filled expense reports?
"You hire good people for a finance team and their time is being soaked up by this unnecessary task," Anthony Hanson, from property company Essential Living, explained.
"[Manual expense management] might have been key back in the 1980s or 1990s, but these people need to have more fulfilling work in 2020."
Control in challenging times
The connection between real-time spending overview and growth wasn't obvious to me – until our Pleo Heroes steered me right.
When the Covid-19 crisis hit, control of company finances understandably became a top priority for a lot of our customers.
Pleo helped a bunch of our Heroes make more informed calls around where their money was going.
Reelworld and TerminusDB shifted travel or office management budgets to investing in WFH kit and subscriptions.
And agility when opportunities arise
Even outside of moments of crisis, Pleo has helped customers react to commercial opportunities.
"Admin burns time," said Adam Cozens of coffee dream team Perky Blenders. "It'll hold you back… Pleo gives us the agility to shift and move."
A better spending culture
We ask our Pleo Heroes for an a-ha moment – something that could only have happened with Pleo. Jonas Linné of Forza Football had a whopper, that also shows how our cards help everyone see company money in a new way.
"A colleague was booking a flight ticket and was double-charged by the airline," Jonas told us.
"Since the payment was made with his own Pleo card, he felt a personal responsibility.
"So instead of just dumping the issue on the finance department, he contacted the airline himself to investigate if it was fraud. It wasn't, but more importantly; it was great to see him taking responsibility like that." Nice.
And some benefits we maybe didn't expect…
Feeling like a grown-up
"Borrowing the company credit card feels a bit like asking your parents for money to go to the movies when you were 12." – Ludvig Olsson, Trickle
Automating the things you forget
"I really like Fetch. Mainly because I have a few online subscriptions that I always tend to forget." – Andreas Bernström, Kinnevik
Going global gets easier*
"We did an event in Tuscany where we set the team up with a Pleo card and sent it abroad with them. That was an a-ha moment of showing how useful Pleo was… instead of getting questions back to our HQ in London from people looking for card details, we could just trust them to buy what they needed." - Fergus Adamson, Sharky & George
*worth remembering for 2021, if not now
Pleo getting added to the dictionary
"In our business, to 'Pleo something' has become a verb, like Hoover or Sellotape where the brand name becomes the thing.
"Shall I Pleo that?
"Just Pleo it.
"Your Pleo or mine?" – Adam Castleton, Startle
It's been a blast getting to meet these Pleo Heroes and learn about their businesses and how we help.
In a tough year for a lot of teams, it's been refreshing to see the energy that our customers are bringing to their business.
We can't wait to meet even more of you.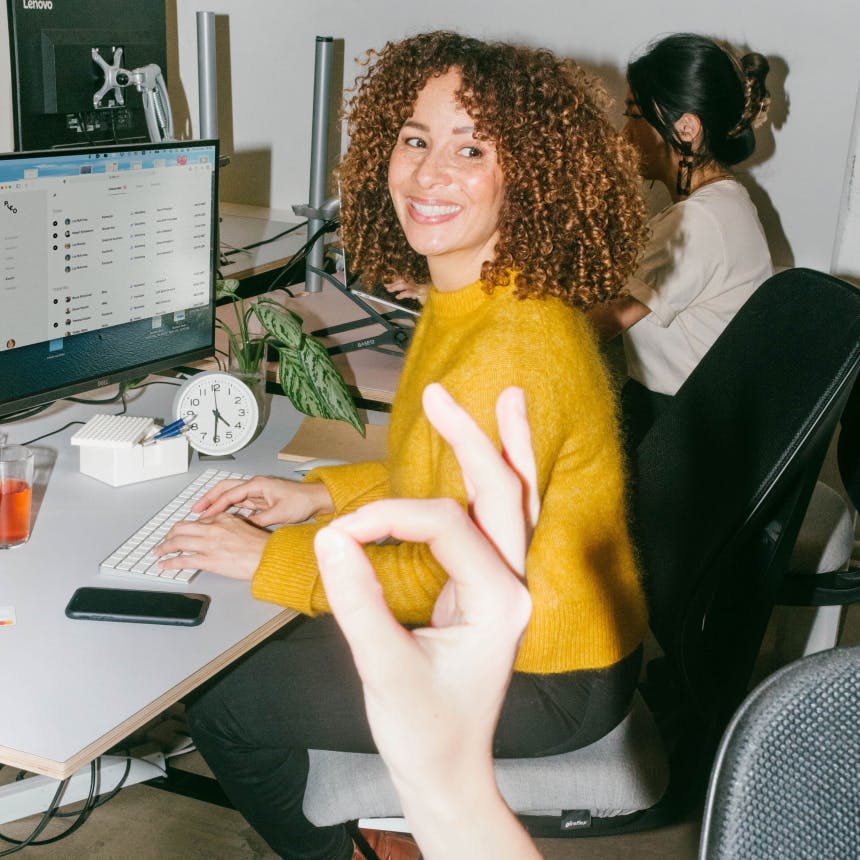 Smarter spending for your business
Save time on tedious admin and make smarter business decisions for the future. Join Pleo today.
Book a demo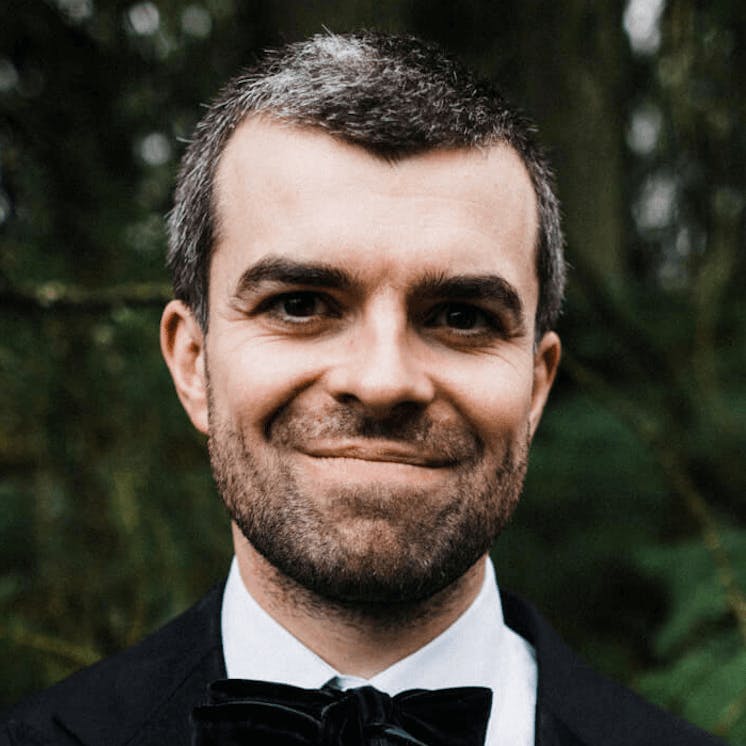 Journalist with the BBC, LBC and others for a decade or so. Now doing words for Pleo. Spot a typo? I'm all eras.
neil@pleo.io
You might enjoy...
We talked to Podimo to learn how Pleo helped them reduce time spent on expense management and build a healthy spending culture.

---

We caught up with Introist's founder, Tommi Huovinen, to talk about Introist's vision and find out how Pleo supports the mission they're on.

---

We spoke to Emil Steenhouwer, CFO & Head of Strategy at Nornorm, about how Pleo has supported the company when it comes to managing expenses...

---
Get the Pleo Digest
Monthly insights, inspiration and best practices for forward-thinking teams who want to make smarter spending decisions