How Pleo's spend controls can help you create business spending symphony
From software to healthcare, people always need to buy stuff for work. It's inevitable. Office managers need to keep the staff room fully stocked, sales teams need to buy train tickets for client meetings… you get the idea.
But for some companies, keeping an eye on these costs is more of a challenge. The more people who are spending, the quicker your finances can fall out of sync.
Let's say you're a software company. You might need to outsource web developers for a new project you've taken on, pay for software licence fees and transport for team members installing products at client offices. With so much going on, it can be tricky to keep track of who's spending what – and where. Your finances can fall a little flat when it feels like everyone's dancing to a different beat.
Rather than feeling out of control, how about relying on a system you can customise for your business, that gives you efficient workflows and a detailed view of every single expense?
Full flexibility, complete control 💪
That's what Pleo's handy range of spending tools offers finance teams. It's these controls that empower you to hit your objectives while adhering to rules and regulations, keeping your business in check and your spending in tune.
Let's take a look at how these could work for different company set-ups.
Want to manage your team's spending more efficiently?
It's safe to say it's been a turbulent year, money-wise. Thanks to the economic downturn we're facing, your business might be looking to spend a bit more cautiously.
That doesn't have to mean scrapping your expense policy. We've created flexible permissions within our product to prevent undesirable spend at your company. Why not start by setting up some of our spending limits? 
You can choose to set up a monthly or total card limit. For example, maybe you want to cap your team's spending at £500 a month, or you don't want them spending more than £2,000 in total. You can also choose not to set a card limit, if you like. You can also set a limit per purchase, meaning if you capped a user's spending at £200 per transaction, any purchase over this amount would automatically be declined.
Plus, we're also introducing temporary spending limits. Admins can make temporary changes to a user's spending limit for a certain period of time only. This is really handy when employees need to buy something out of the ordinary.
Let's say a member of your sales team needs to go on a business trip, but the flight ticket and hotel booking exceed their normal spending limit. All your company's Admin needs to do is set an increased temporary spending limit, allowing the employee to spend more than they would normally be able to. After the business trip, their spending limit will automatically return to what it was before.
Want to limit cash spending?
Pleo has this great feature that lets you block ATM withdrawals. If you don't want employees taking out cash with their company cards as it can make keeping track of spending harder, no problem. Just disable this feature to give you more control over how your employees use their Pleo cards.
Want extra control and visibility over certain expenses?
With Pleo, no expense falls through the cracks. 
One way to stay in control is by setting thresholds. These allow you to customise expense approvals based on the amount. For example, you might want your CFO to approve expenses only if they're over the £500 mark. Anything below this amount can go to the Finance Manager.
And you'll love our multi-step approval process. Setting up Team Review allows you to assign a reviewer to approve a team member's expenses. For example, you might ask the People Director to be in charge of approving the HR team's receipts. Company Review, on the other hand, is a review step for the finance team (aka Admins or Bookkeepers) to approve company-wide expenses. Together, these work to give you that extra pair of eyes and another layer of visibility.
You can even assign an extra pair of eyes to invoices and choose from a range of scheduling options. With Pleo, you can schedule your invoice payments to be paid in either 15, 30 or 60 days, or on the due date. This allows you to take ownership of your cash flow. Plus, we'll automatically detect any duplicate invoices to prevent you from paying the same bill twice.
Want to prevent Pleo cards falling into the wrong hands?
Easy – we've built a range of corrective controls to fix errors or irregularities and mitigate any financial risks in your business. 
First up is card freezing. Whether your employees have a physical or virtual card (or both), you can freeze them in seconds to stop any further spending. This is particularly handy if you suspect fraud on their account or you've noticed any suspicious activity.
You can also remove users from the company Pleo account in just a few clicks. Has someone left the company? Get peace of mind by revoking access to their Pleo card with just a few clicks in the app.
Want a cleaner, neater way to view expenses?
We know how important it is for you to have a holistic view of company spending at all times. So we've designed a few tools to give you that extra element of expense reviewing.  
Categories are really handy when it comes to reconciliation. When someone pays for something with their Pleo card, our system automatically assigns it to a category based on the merchant. That could be entertainment, travel, or meals and drinks, for instance. These categories help to give the finance team the necessary context that explains why a purchase was made, as well as aligning with your chart of accounts and tax codes.
Need even more detail? Admins and bookkeepers can set up Tags to help them track all sorts of financial dimensions related to business spending. These can be implemented from Xero or e-conomic, or set up from scratch in Pleo – it's up to you. A tag could explain which project a purchase is related to, which team has bought something, or even which client it's connected to.
What about our brand-new feature, Tag Budgets? These allow admins to create a budget using a personalised Tag, helping you to better visualise and keep track of spending in real-time. Imagine you're a construction company dealing with lots of different clients. Just set up a Tag for each client name to automatically assign spend associated with that Tag to your budget. You'll be notified when you've spent over 75% and 100% of that budget to help you stay on top of things. 
If you're struggling to get a grip on where your company's money is going, these spend controls are for you. Personalise them to suit your set-up and see how it feels to have your finance team and employees working (and spending) in harmony. Dig deeper into Pleo's range of spend controls and watch your business expenses fall back into the right rhythm.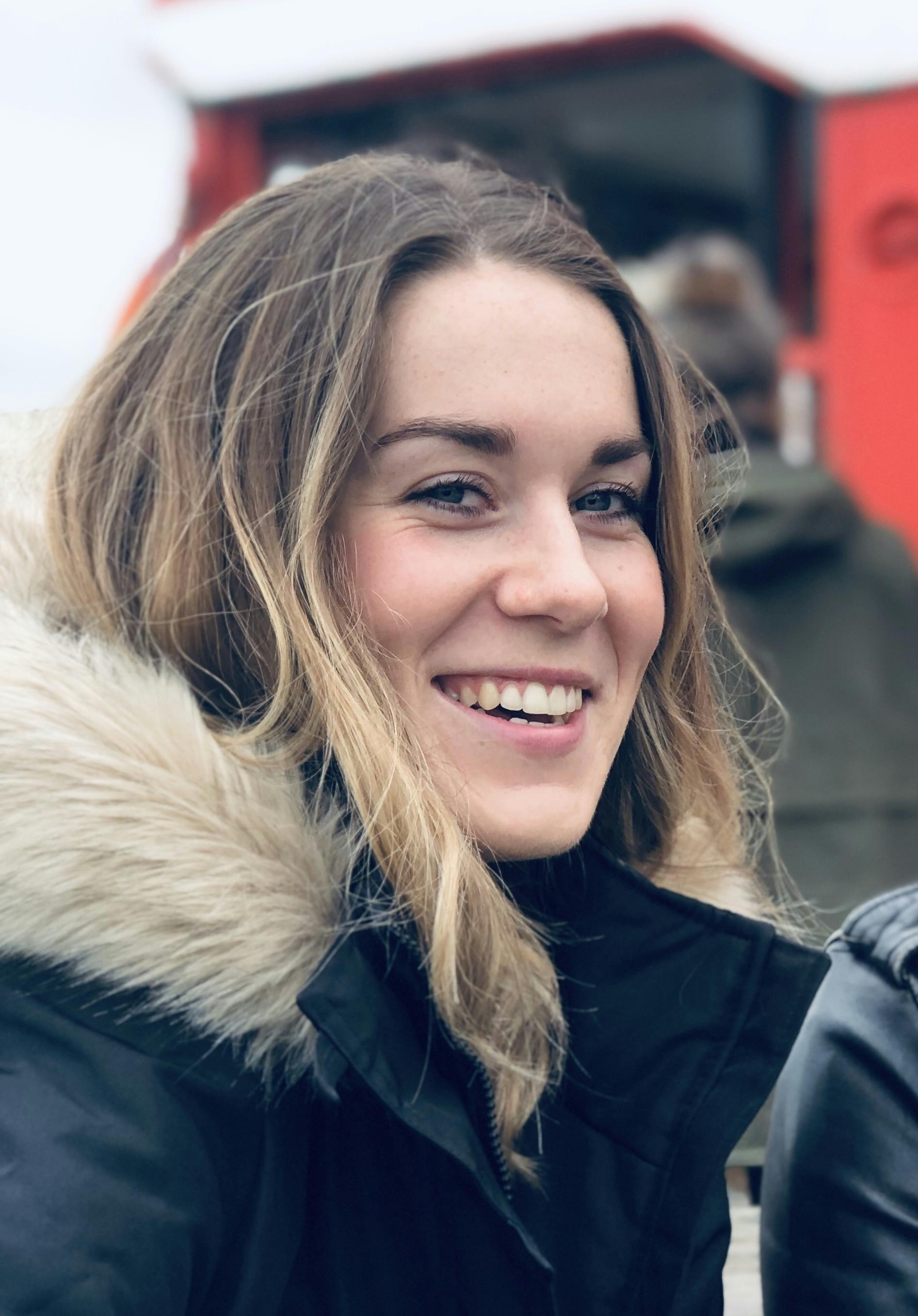 Having written for fintechs like Curve and ClearScore, I'm now spreading the word (literally) about Pleo.
frankie.jones@pleo.io
You might enjoy...
Let's face it, things are tough out there right now. With so much up in the air, we want to highlight to our customers how they can keep the...

---

How to forecast your cash flow step by step, and best practices and trends.

---

Your guide to understanding how Vendor cards can work for your business, saving you time and money when managing the digital services you re...

---
Get the Pleo Digest
Monthly insights, inspiration and best practices for forward-thinking teams who want to make smarter spending decisions
Powered in the UK by B4B partnership, available soon